Professional Carpet & Hardwood Installers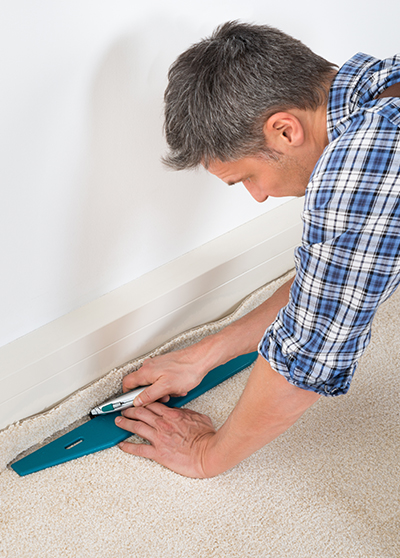 As a South Wiltshire, Dorset and Somerset full service flooring provider, we have our own team of carpet and hardwood installers. Whether it is carpet or hardwood flooring; for a residential home, commercial unit or building, we will install your new floor with professionalism and quality craftsmanship.
Our installers are professionally trained and ensure that the smallest detail of your new floor is properly arranged.
Preparation is key to the success of installation. To start, we properly clean the floor and dispose old flooring material. Then we level the floor so it's even- perfectly matching the specification of the manufacturer. At SJH Carpets, we will do the job with the least possible interruption. Once plywood boards are installed, we leave your floors clean and shiny -ready for you to enjoy!
SJH Carpet installers full service includes
Removal of old floor
Rubish disposal
Floor levelling
Installation
Installation of plywood